Company History
Accel CPAs is a Calgary based boutique firm founded over two decades ago. Our firm maintains a solid reputation by dedicating ourselves to our clients and assisting them at each stage of their business growth. Since their incorporation, some of our clients have grown to become major local real estate brokerages, others have become publicly traded on the TSX, and some have even been listed as one of the "500 fastest growing small businesses in Canada."
About Our Team
Our team of accountants is dedicated to providing quality services by being accurate and timely in our work, acting with integrity and confidence, and by treating you with courtesy and respect. We take pride in doing excellent work and we will go that extra mile to make sure it's done right. Most of all, we build each business relationship on a foundation of clear and honest communication.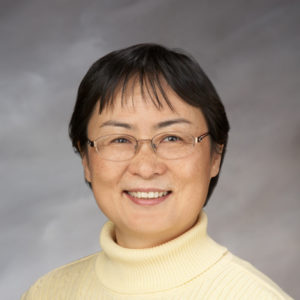 Li Hua, Ph.D., CPA
Dr. Li Hua has over 30 years of accounting experience in public practice, private enterprises, and the Canadian government working in key roles like CEO and Controller. Li is well-known for her solid work quality and extensive knowledge base. She built the reputable firm with over 300 corporate clients in various industries, including oil and gas, manufacturing, construction, real-estate, high-tech and retail to list a few.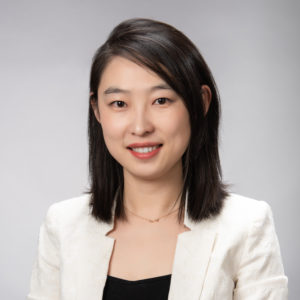 Caroline Pan, BSc, CPA
Ms. Caroline Pan, CPA articled with one of the major Canadian CA training firms and has extensive experience in assurance services. She provided tax advisory services to professional clients including lawyers and dentists in one of the largest Canadian firms. As a National CPA final exam marker, module exam marker, exam author, and exam arbitrator, she has also built a solid reputation with the CPA Professional Institution.